Published: Dec 30, 2020
simplify and automate
SAP

migration to the cloud with

AWS

C

loud

E

ndure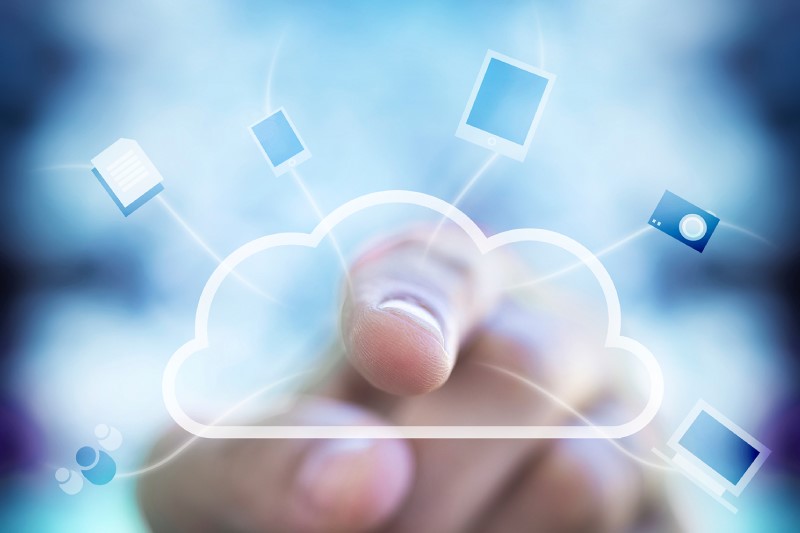 With the standard support of SAP ERP Central Component (ECC) systems ending in 2027, there is a need for existing SAP users to reoptimise their SAP core products for SAP HANA database. SAP users will have to migrate their existing SAP systems to one that meets the hardware requirements of running SAP S/4HANA.
NCS can help enterprises migrate their existing SAP workloads to a Cloud platform as part of the SAP upgrading and rehosting support which provides efficiency, scalability, resiliency, agility and cost savings. AWS CloudEndure provides a simplified and automated lift and shift migration solution that can support SAP workloads such as SAP S/4HANA. This migration solution will greatly reduce the operational cost throughout the infrastructure migration process as it only requires temporary AWS staging servers.
Once the SAP workloads are migrated to AWS infrastructure, the upgrade to S/4HANA will proceed to take place. The migration of source SAP servers is a continuous block-level data replication to AWS staging servers that does not disrupt business operations. Once the enterprise is ready to perform a production cut-over, AWS CloudEndure will convert the on-premise to AWS infrastructure with a very minimal business downtime. AWS CloudEndure supports the migration of SAP workloads running on physical, virtual or any other Cloud-based infrastructure.
As an AWS platinum partner, NCS is well-positioned to help enterprises migrate and transition smoothly from SAP ECC to SAP S/4HANA with AWS CloudEndure.
Get started with your SAP on AWS journey with NCS today.