Published: Oct 18, 2019
shaping the future of transport
Autonomy, Intelligence, Connectivity and Security – these are the four key technology pillars that under-gird the digital transformation of the land transport sector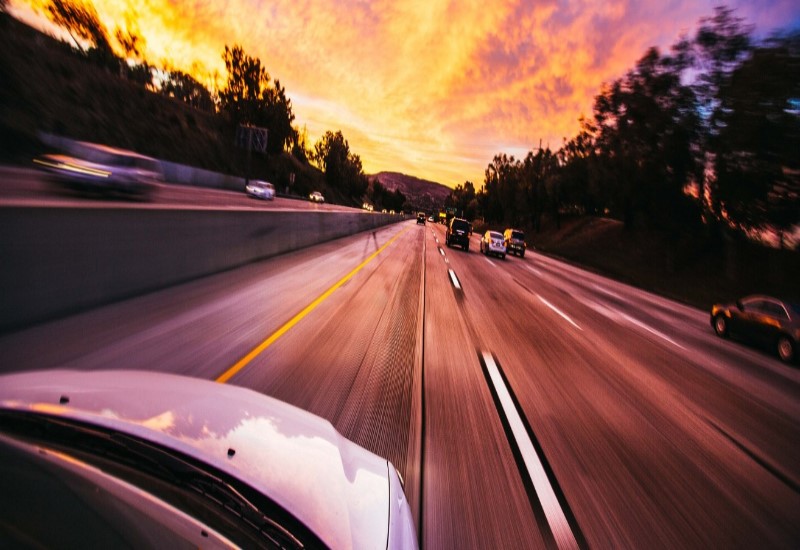 "20-minute towns and a 45-minute city" – this is the long-term vision of Singapore's Land Transport Master Plan 2040, where commuters and road users will be able to reach their destinations quickly and conveniently through well-connected walk, cycle or ride transport options.
The transport system will be inclusive, providing support for the elderly, disabled, expectant mothers and family with strollers. And it will operate in a safer, healthier and more livable environment with clean energy fleets, more covered link-ways, new technology for safety.
Digital technology and innovation will play a significant role in realising these goals and providing safe and seamless connectivity and services for commuters and road users.
Challenges
Today, seamless connectivity remains elusive with limited options for multi-modal real-time recommendations. Services are rigid with public transport buses following fixed schedules and plying mainly fixed routes.
Other challenges encountered by the transport sector include manpower shortage and silo-ed systems which prevent information from being shared. As a result, insights are fragmented and transportation planning is based more on historical analysis and less on real-time interventions.
But all these could soon change. Today, there are four key pillars of emerging technologies that have the potential to address the challenges of today. Working in tandem, they can help shape the future of land transport.
Pillar #1: Autonomy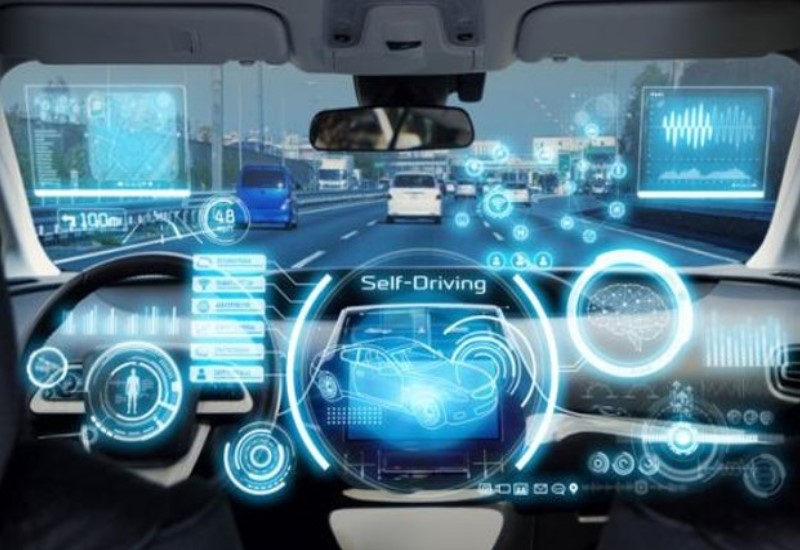 The first pillar is autonomy. Autonomous vehicles such as buses and cars will play a key role in the future of land transport, addressing challenges such as a shortage of drivers, rigid time tables and inflexible routes.
Autonomous capabilities are closely intertwined with connectivity and intelligence. For example, 5G allows for information to be streamed almost in real-time to provide precise public bus locations and estimated arrival times and real-time dynamic traffic management.
These operational insights and decision support capabilities, when fed into an AI model, pave the way for the creation of innovative new services such as autonomous public bus services that respond dynamically to demand, or dynamic routing based on traffic conditions and crowding.
Other automation possibilities in the area of land transport include the remote operation of drones and robots to enable applications such as maintenance inspection and last-mile delivery.
Pillar #2: Intelligence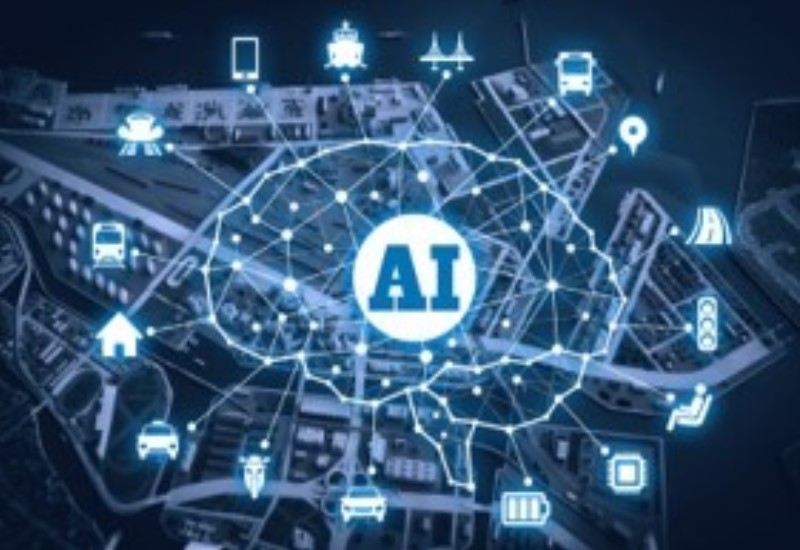 The second technology pillar that will be key to the future of land transport is intelligence – advancements in artificial intelligence (AI) and the movement of AI and analytics to the edge.
Take the case of video, for example. Instead of a conventional video analytics architecture where video streams from cameras are streamed back to servers to be analysed, the trend is towards edge intelligence and a decentralised architecture where video streams are analysed inside the cameras themselves.
This enables the infrastructure to keep up with the growing volume of surveillance network traffic and handle video more efficiently. It also reduces the latency between event and response. For example, if the video camera on an autonomous vehicle detects an object in front of it, localised intelligence which combines analytics and machine learning, together with automation capabilities, can lead to a swift response, for example, sounding an alert and applying the brakes.
Another development in the intelligence space is the AI-powered IoT platform which allows for a consolidated view of IoT devices and environmental conditions to support decision making. The platform will also feature machine learning technology which will enable it to automatically identify patterns and detect anomalies, and take proactive action.
One possible application of this is traffic management, where the IoT portal provides a consolidated view of connected vehicles and other smart objects on the road. Using machine learning technology, the system will be able to detect if there is, for example, congestion due to an accident. This will trigger a timely response, such as mobilising towing services and updating electronic signage in the vicinity to divert traffic to other routes.
The inputs from sensors, combined with AI and machine learning capabilities, thus provide insights for informed decision-making and timely, automated responses. This can be applied to improve traffic and enforcement management, develop smart parking solutions, enhance crowd detection and enable predictive maintenance.
Pillar #3: Connectivity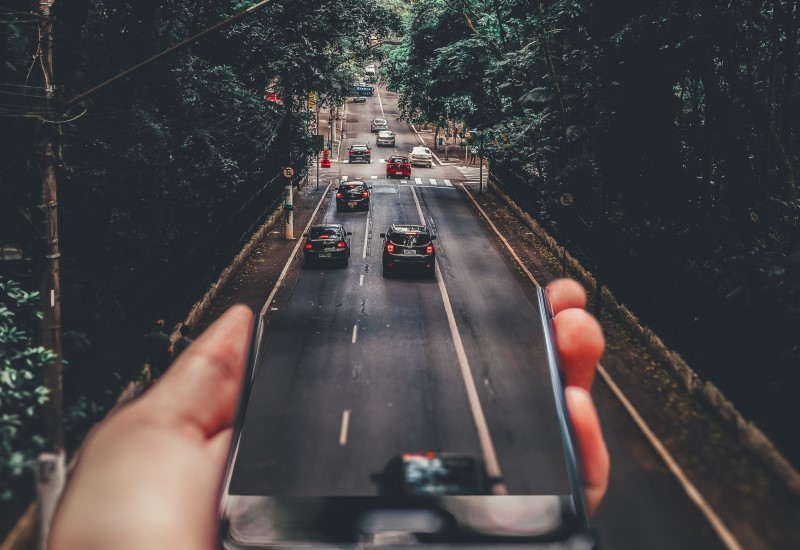 The third pillar is connectivity. We envisage that there will be a 5G-led transformation of land transport systems leading to the emergence of connected vehicles, IOT-enabled smart infrastructure and smart roads, and the ability to crowd-source for real-time information updates and recommendations.
5G promises to deliver higher speed, density and availability at ultra-low latency. This enables near real-time streaming, processing and optimisation controls for a vast number of IOT devices, transport vehicles and infrastructure.
One major use case for this would be autonomous driving. With the low latency of 5G networks, the safety of autonomous vehicles can be enhanced with road hazard and accident avoidance systems which are capable of detecting hazards and triggering an automated response almost in real-time.
5G also paves the way for improved facilities and service innovation such as connected buses and bus stops, in-vehicle infotainment and shopping, detection of illegal parking and real-time discovery of parking availability.
Pillar #4: Security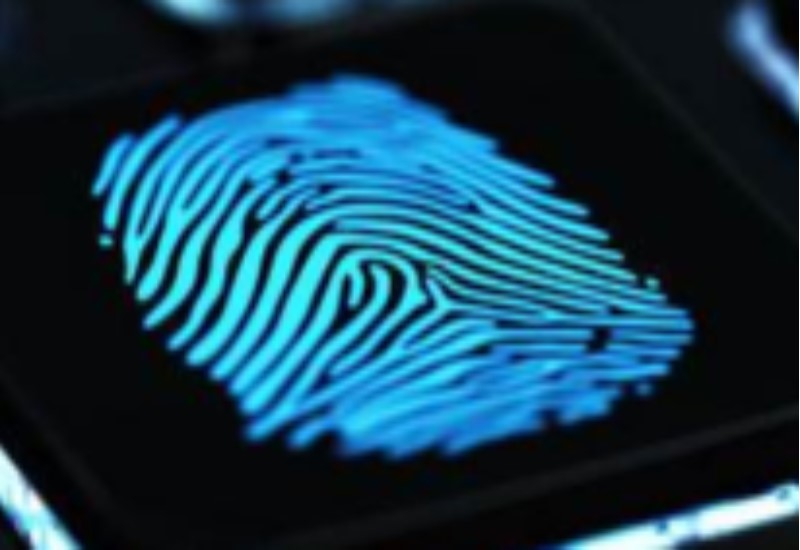 The fourth key technology pillar for the future of land transport is security. With increased connectivity and autonomy, the domains of IT and operational technology (OT) have started to overlap. This has implications for the safety and security of land transport systems.
For example, cyber attacks can exploit security loopholes in an operational rail transit system to disrupt services. Or attackers can use these loopholes as a channel to infiltrate enterprise networks.
The use of AI-led automation technologies will enable the land transport sector to proactively manage these cyber threats. For example, Advanced Security Operations Centres empowered by advanced threat intelligence, cybersecurity analytics and machine learning capabilities will be able to detect and defend against threats to both IT and OT systems. They can carry out effective triaging and threat detection, user behavioural analysis, threat anticipation, incident analysis /investigation and automated proactive incident response such as SOAR (Security Orchestration, Automation and Response).
The power of four
The four pillars of technology will continue to evolve and transform Singapore's land transport landscape. Over the next 5-10 years, we envisage the emergence of driver-less pods to ferry commuters within the Central Business District, Orchard Road, One-North and the universities. At the new Tengah car-free town, a new underground people mover will enable commuters to get around quickly and safely. More drones and robots will be used for last mile-delivery and to enhance surveillance, inspection and maintenance works. With advanced connectivity, intelligence, automation and security, land transport will become more efficient, seamless and safer.