Published: Jun 15, 2020
NCS

empowers client by turning staff ideas into reality in double-quick time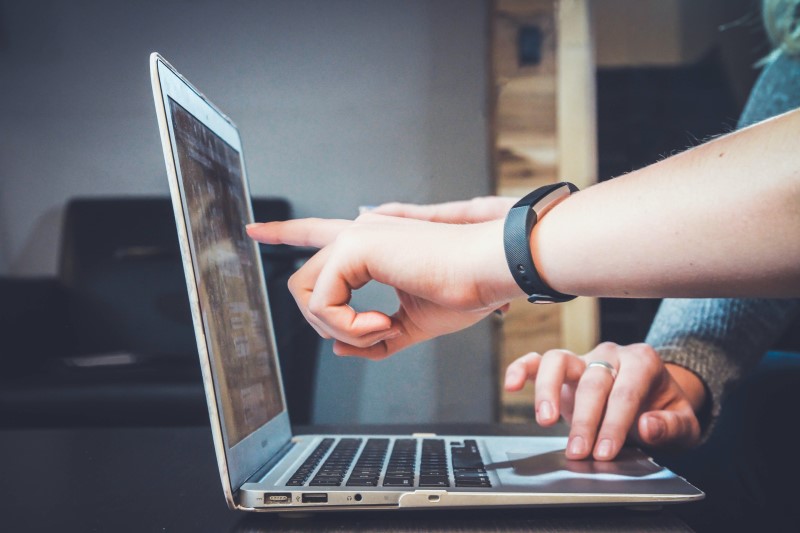 Employees are real asset to organisation. They are a great source of ideas for improving work processes, reducing administration complexity by introducing innovations to existing work processes. Recognising this, an organisation in Singapore wanted to find a way to evaluate staff ideas and convert the better ones into projects that will benefit the employees, administration and customers. It came up with the concept of a Digital factory that would speed up the process from ideation to realisation.
However, it also recognised that its procurement processes were complex, with lengthy evaluation processes that meant it could take a long time to implement any staff suggestion.
NCS helps Client develop DevSecOps tools using AWS
What the organisation needed was a way to test some of the employees' ideas and fail them early if they did not look like they could deliver any benefits. The way to do this was through proofs of concepts (POCs) – simple projects developed within a span of 2-3 months to capture and evaluate the ideas and assess the potential benefits. These could be delivered either as services on the corporate Intranet or as mobile applications.
Developing the POCs would require a highly collaborative environment where developers and project owners from different sites could exchange information and work together efficiently and cost-effectively. To address this, NCS recommended that the organisation use Amazon Web Services (AWS) to create the environment and tap on DevSecOps tools from AWS and other technology providers to develop the POCs.
Turning ideas into reality
NCS worked with the organisation to set up a fully-collaborative environment where development teams and project owners can come together to document and develop a product that would be acceptable to end customer.
The AWS platform allows multiple projects to be built at the same time, with common components that can be shared, reducing the development effort.
The entire development is aided by continuous integration/continuous delivery process to manage the incremental build of the product. Shift left practices, which incorporate testing earlier in the development process, is applied to ensure the quality of code and deliverables.
By using a cloud platform, development teams are also able to spin off managed Instances to support the applications as and when they are needed
These shorten the development cycle, enabling projects to go-live so that good ideas can come to fruition more quickly to deliver benefits across the organisation.