Published: Aug 21, 2019
mapping
IT

solutions to education milestones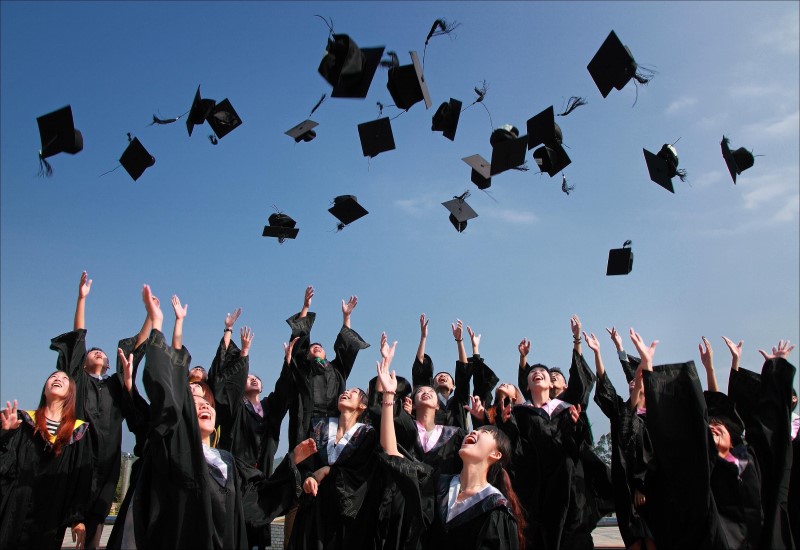 Every year, in the five days following the announcement of GCE "O" level results, some 50,000 secondary school students in Singapore will go online to the Joint Admission Exercise (JAE) system to select their preferred junior colleges, polytechnics or tertiary institutions. Within days of applications closing, the system would have computed the various options filled in by the students, factored in special admission criteria, different admission schemes and other parameters, and matched each application against available places to arrive at the posting results, which are then communicated to students via SMS or online.
The JAE backend system is one of several developed by NCS to support the student cycle from primary one registration to the administration of the post-secondary education accounts. The Primary One System is used to register pupils a year before they are slated to begin school. As they move on to the next phase of their education, the Secondary One System supports the annual secondary one posting exercise where students who pass their Primary School Leaving Examinations (PSLE) are posted to a secondary school based on their results and choice of schools.
On completion of secondary school, the JAE system handles postings for the next phase of the student's education journey. At each juncture, where there is a national examination, the Singapore Examinations and Assessment Board uses the web-based iExams system to manage the operations.
This article was first published in NCS SG50 Book "Technology Evolution", 2015 (NLB BRN:201353230)