Published: Jan 01, 2021
implementing a next-generation electronic mobile top-up system
Singtel, Asia's leading communications technology group with over 675 million mobile customers around the world, needed to replace the ageing electronic mobile top-up system that was supporting its pre-paid business.
It decided to deploy a next-generation system using the Amdocs Electronic Top-Up Platform running on Amazon Web Services. By applying agile methodologies, the NCS team was able to deploy the solution quickly and offer new value-added services whilst taking advantage of the cloud to deliver cost savings, high availability, and automated system back-ups
Business challenges
One of Singtel's key consumer offerings is its prepaid services portfolio which encompasses voice calls, data plans, SMS, IDD and roaming.
An important revenue stream for this segment is the recharging or top-up of prepaid accounts. It is therefore important for Singtel to offer quick and easy ways for its customers to top up their prepaid accounts, whether through its agent distribution chain or through self-service online payment using a mobile app.
Supporting this is the Electronic Mobile Top-Up (EMTU) system which enables Singtel pre-paid customers to top up their cards through any of these channels.
However, the legacy hardware appliance-based EMTU system was out of warranty which meant that support was limited. There was no availability assurance, nor were there any disaster recovery measures in place should the system fail. This was a matter of concern, given the direct impact the system had on revenue generation.
Solution
Singtel decided to migrate to a next-generation electronic mobile top-up system built on Amazon Web Services (AWS) to take advantage of the scalability, high availability and reliability of the cloud infrastructure and ensure business continuity.
Called the Universal Mobile Top-Up (UMTU), the software-defined system was developed using the Amdocs Electronic Top-Up Platform. It comprised the Amdocs MFS core, a transaction engine running core financial and non-financial transactions; a digital finance portal which provides a web frontend for viewing and performing transactions; a database layer for managing system states, including stored value wallets; and an integration layer that allows for connectivity to third-party solutions through a standard set of application programming interfaces.
The architecture developed by the NCS cloud team enables new functionalities and value-added services to be integrated easily into the system. For example, electronic top up capabilities can be combined with airtime distribution, allowing Singtel agents and distribution channels to complete the entire transaction through a variety of channels such as mobile and the web. New user features can be added, such as providing more payment options and giving subscribers access to detailed transaction statements.
The system also paves the way for Singtel to partner other companies providing billing systems, value added services, service aggregation and short message service centre (SMSC) gateways to expand its scope of services.
To secure access to the system, the NCS team deployed an enterprise-wide AWS Landing Zone catering to multiple user profiles with segregated permissions. For example, top-up vendors could access the system via the Internet to update their transactions, while audit personnel could connect via the intranet to examine security log files
Using agile methodologies, the NCS cloud team was able to develop and deploy UMTU within seven months.
Furthermore, NCS also manages the day-to-day operations of the system, powered by its next-generation of Cloud Managed Services. These managed services are underpinned by Artificial Intelligence Operations (AIOps) and Artificial Intelligence Security (AISecOps). These two services are powered by an underlying machine learning platform that monitors real time and historical data to perform anomaly detection, performance analysis, and correlation and contextualisation. This intelligence helps UMTU to reduce unplanned downtimes through pro-active interventions. When incidents do occur, task automation allows UMTU to quickly respond to incidents – reducing actual business downtime.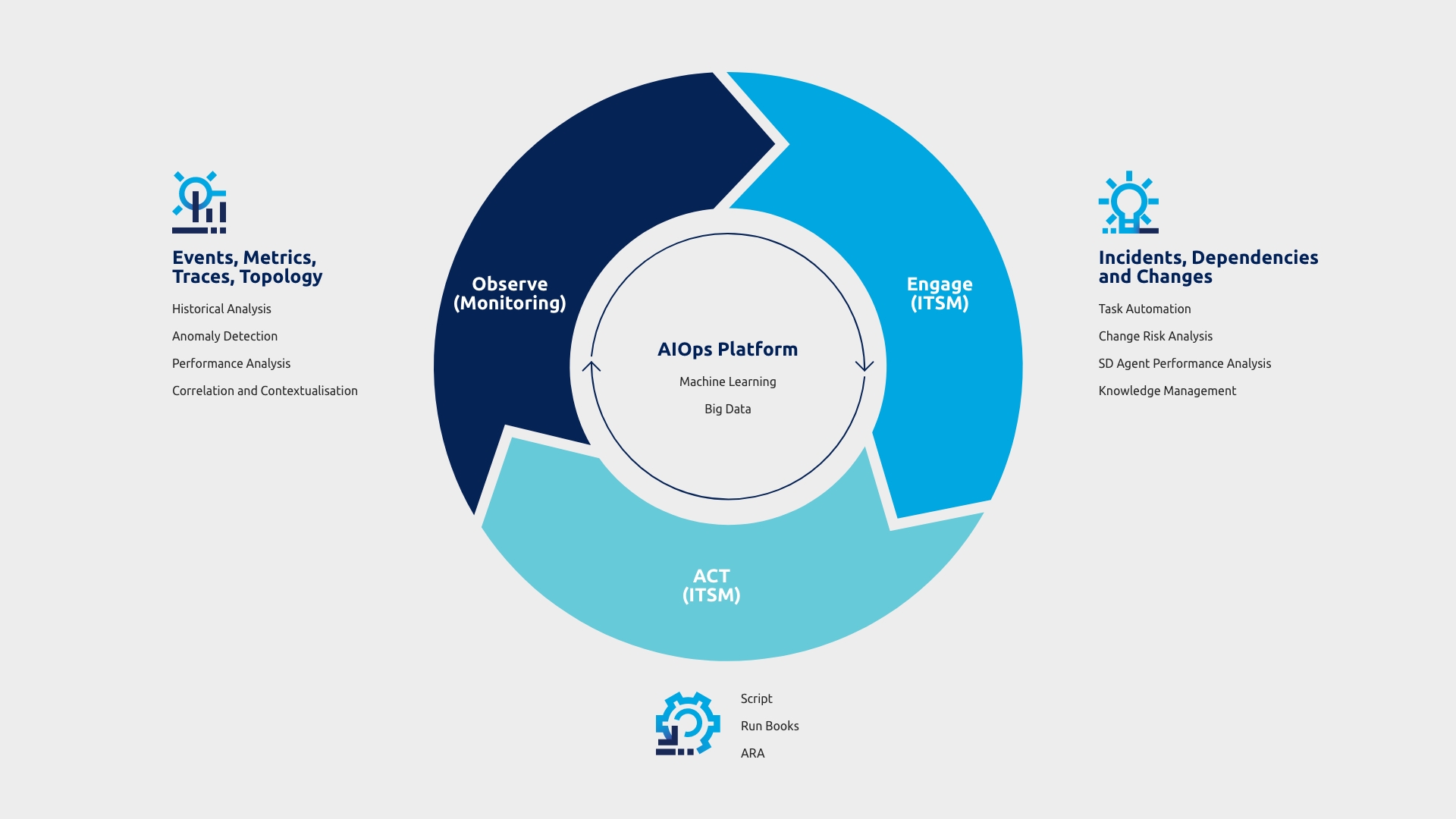 Business benefits
Reduces operating costs and TCO
With the cloud-based approach, the new UMTU system is able to deliver significant cost savings compared with the on-premises system. Using the consumption model, non-production environments can be turned off after business hours, delivering savings both in terms of ongoing operating costs as well as the total cost of ownership. The next-generation NCS Cloud Managed Services have further reduced costs through automation and AI.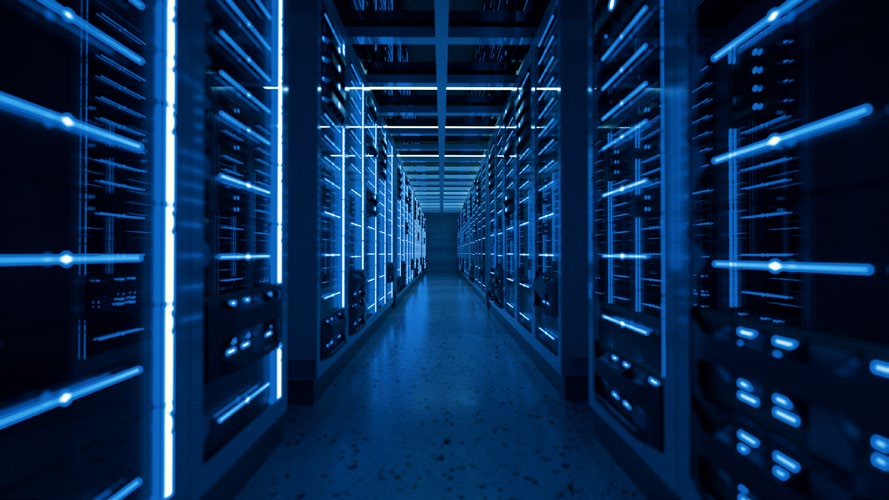 Delivers scalability with high availability assurance
By running the system on AWS, the NCS team made sure that the UMTU server infrastructure can be scaled easily to support business growth whilst delivering high availability to meet the service level agreement requirement of 99.99%.
Improves security and disaster recovery capabilities
The new EMTU solution is prepped for disaster recovery with automatic backups in the cloud ensuring that the system can be easily restored in the unlikely event of failure.
Security has also been strengthened with modernised controls, tools and processes. For example, the principle of least privileges ensures that users are given the minimum level of access needed to execute their tasks. The system also incorporates security tools such as Amazon CloudWatch, Amazon GuardDuty, and the AWS Certificate Manager which is used to provision, manage, and deploy public and private certificates for use with AWS and internal connected resources.
Enhances user experience with omni channel capabilities
By giving customers a choice of different channels to top up their prepaid cards, the system helps increase convenience and enhance the user experience. For those looking to recharge their cards at a physical store, location services within the UMTU app also helps them to find the nearest distribution agent.
Improves customer insights with analytics
The system captures aggregated non-personal customer data to help Singtel analyse customer behaviour and provides insights to improve customer service and engagement.