Published: Jul 12, 2023
digitalise fleet management for enhanced efficiency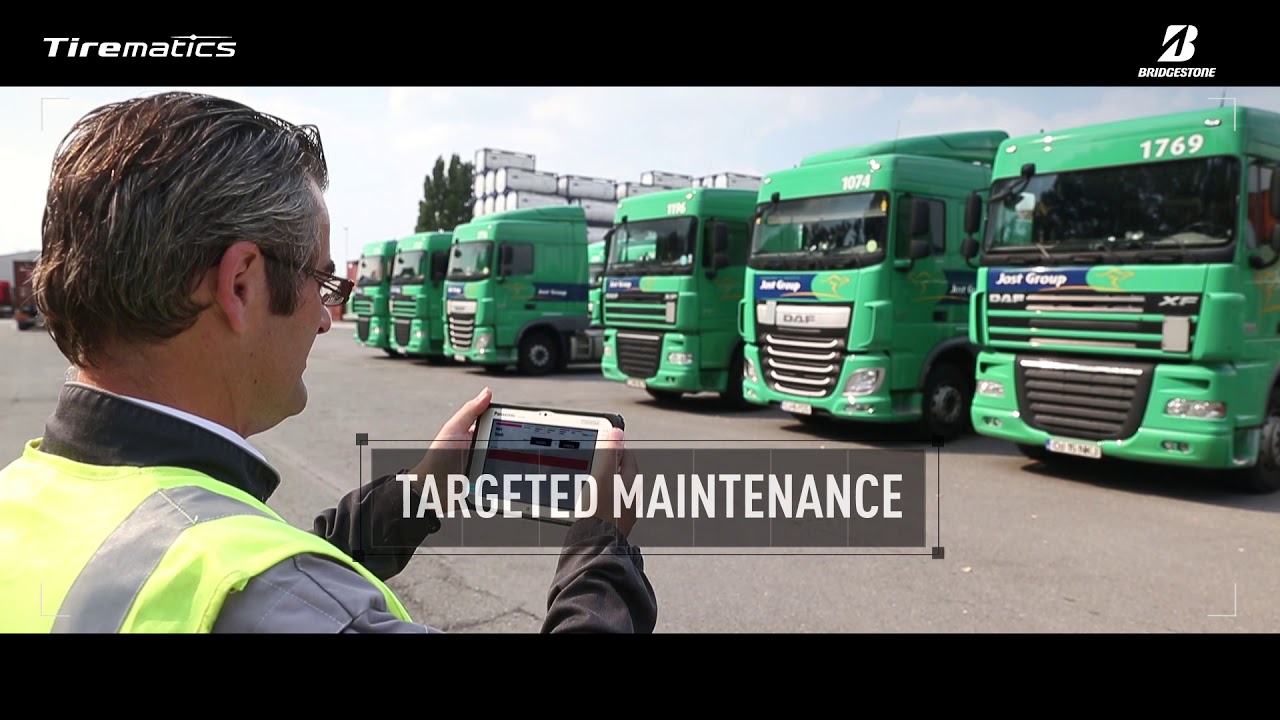 The inspection and maintenance of tyres are non-negotiable. Nonetheless, it is a tedious and labour-intensive task, especially for large fleets. NCS joined forces with a multinational tyre manufacturer to provide three cloud-based IoT platforms that offer real-time monitoring and management, reducing labour intensity, unnecessary breakdowns, fuel consumption, and emissions.
The challenge
Monitoring, inspecting and maintaining tyres takes time away from letting tyres do what they do best - be on the road. However, not ensuring that they are in the best condition can lead to devastating outcomes. Existing Tyre Pressure Monitoring Systems (TPMS) have also been deemed unreliable and too expensive.
The solution
NCS leveraged Microsoft Azure to create Tirematics, Toolbox, and BASys for Bridgestone. Tirematics is a new TPMS that allows real-time tyre-monitoring through embedded sensors and powerful cloud-based stream analytics. Toolbox empowers field personnel worldwide with a fleet customer management system capable of conducting inspections and performance monitoring. BASys centralises and streamlines the retreading process to increase convenience and sustainable practices.
Snapshot of capabilities
Real-time alerts of tyre pressure and temperature
Scalable to meet both internal and external demands
The impact
NCS' end-to-end management of these systems has achieved high cost-savings and helped validate Bridgestone as the sustainable mobility solutions provider. Tirematics significantly reduced costly tyre-related roadside breakdowns and lowered fuel consumption. Toolbox's compatibility with mobile devices allows the provision of higher-quality customer services. BASys' efficient retreading tracker allows Bridgestone to reduce greenhouse gases emitted in the production and consumption of raw materials year-on-year.