Published: Sep 05, 2019
closing the loop in medication administration
Closed Loop Medication Management System (CLMMS)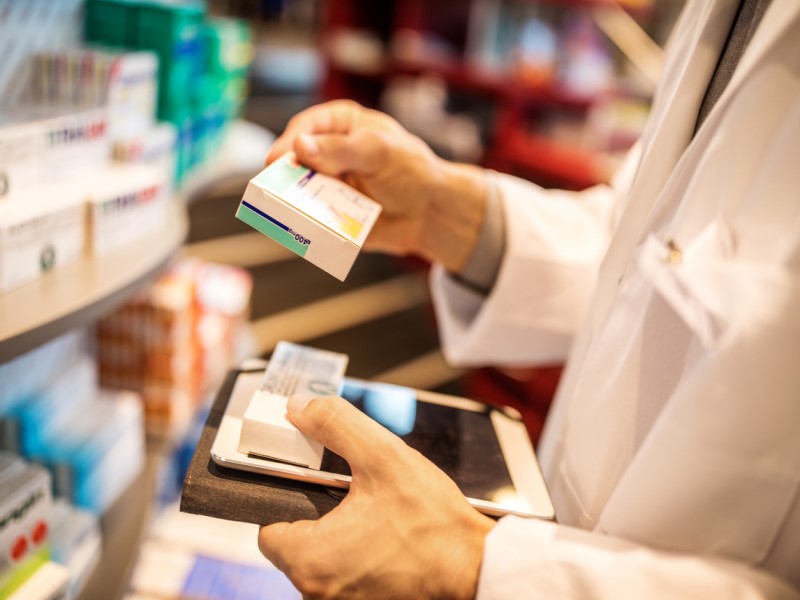 Delivering the right medication, in the right dose, to the right patient, at the right time – these are the essential 4 "rights" (4Rs) in administering medication. And NCS has been working with hospitals in Singapore to achieve this through a Closed Loop Medication Management System (CLMMS) which incorporates the Electronic Inpatient Medication Record System (eIMR) developed by NCS.
CLMMS is a revolutionary process that leverages automation and intelligent systems to improve the entire medication administration process from the way doctors prescribe medication to how each dose of medicine is consumed by patients. This enables hospitals to significantly improve patient safety and the efficiency of healthcare staff even as patient volumes grow.
eIMR is a key component of CLMMS, enabling doctors to order medication electronically and pharmacists to review the prescriptions and provide interventions, if required, before the medication is served by nurses to patients in the wards. We have also built interfaces between eIMR and the automated dispensing machines and hand-held scanning devices in the hospital to enable a closed-loop approach to ordering, dispensing and administering medication in the course of patient care.
Implemented across National University Hospital, Tan Tock Seng Hospital and Institute of Mental Health, the system helps enhance patient safety through the 4Rs. It enables early detection of risky medication regimes which could cause overdosing, allergic reactions in patient or result in cross-drug interactions, and allows for timely intervention by pharmacists to prevent medication errors.
This article was first published in NCS SG50 Book "Technology Evolution", 2015 (NLB BRN:201353230)