Published: Dec 30, 2020
accelerate
SAP

deployment to the next level with

AWS

launch wizard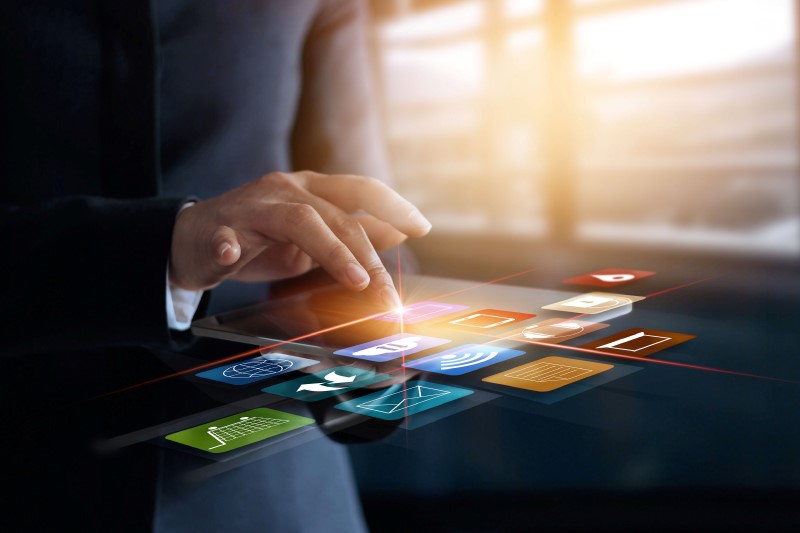 Traditionally, on-premise SAP deployment is a tedious and manual process which is done by a team of SAP experts; from building of network infrastructure, provisioning servers or virtual machines, installing operating systems, configuring high availability and disaster recovery solution, to finally installing the SAP software. Similarly, AWS Cloud-based deployment also requires a team of SAP experienced engineers to implement it.
With the introduction of AWS Launch Wizard for SAP, NCS can help enterprises deploy SAP applications on AWS at speed and scale as the process is now fully automated and can be deployed as a code using any of the options below:
Single host or Amazon Elastic Compute Cloud (EC2) deployment of SAP
Deployment of SAP to multiple host or EC2 instance
Deployment of SAP to multiple availability zone
HANA Database deployment with high availability
The deployment template used in AWS Launch Wizard for SAP is reusable and can be easily customised based on specific requirements. For SAP deployments with high availability, the AWS Launch Wizard can perform the following functions:
configures the Linux clustering feature and integrate with SAP;
SAP servers can be deployed in multiple availability zones (separate physical data centres with high speed internet);
creates the required network security in AWS security groups;
configures 3rd party backup for HANA database; and
provides cost-estimation of your deployment.
NCS is a platinum partner of AWS and can help enterprises transition their SAP workload to AWS Cloud smoothly to achieve their business value.
Get started with your SAP on AWS journey with NCS today.