Strong partner network with niche expertise
The NCS SAP practice has completed more than 200 successful SAP engagements across various industries since 1998. The team comprises of more than 480 consultants based out of Singapore, many with expertise in SAP S/4HANA. Leveraging on different in-house teams, the SAP practice provides end-to-end service covering system and application maintenance services, network and infrastructure services, and facility management.
NCS has been involved in several marquee projects such as the S/4HANA digital transformation project for Human Resource and Payroll across the public service sector. This included ASEAN's first and largest S/4HANA Simple Finance and Logistics SAP greenfield implementation, among others.
The SAP team develops value pack solutions for organisations, including on-premise and AWS cloud implementation. Industry best practices are also introduced to support operation streamlining. NCS' strong partner network spans niche expertise and sectors resulting in the delivery of effective and efficient technology at a lower cost.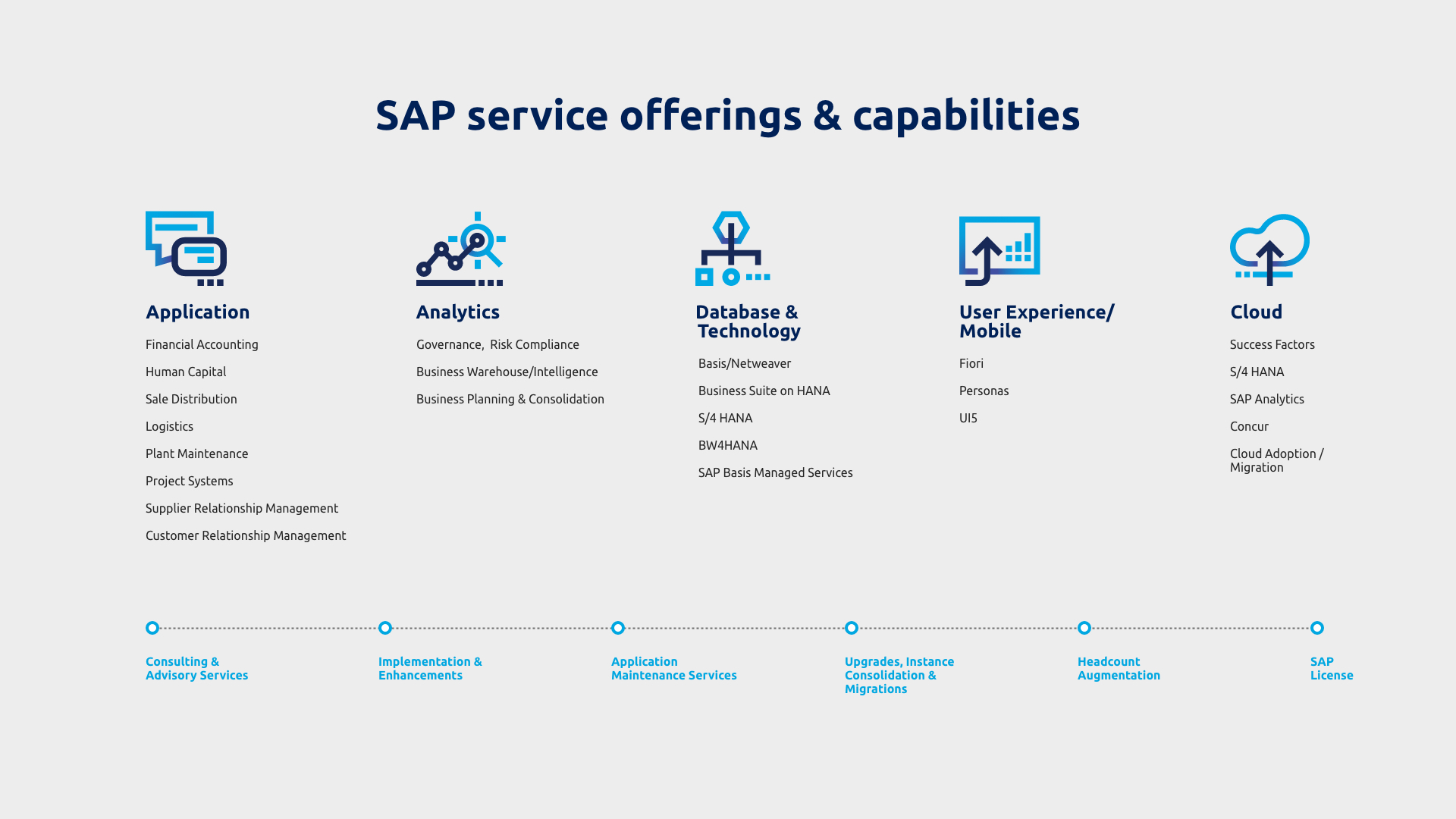 SAP S/4 HANA Enterprise Management Use Case
Our client in the public sector was experiencing data silos in procurement, finance, and logistics. Raw data was accessible to one department but isolated from the rest of the organisation. This method of operation caused the business to miss out on data insights for interdisciplinary solutions. NCS implemented SAP S4/HANA enterprise management to create a digital core for the company, enabling visibility into all mission-critical business and customer processes. With SAP S4/HANA embedded analytics, the organisation became equipped with real-time information and data sharing capabilities. As a result, teams were positioned for higher levels of collaboration and success.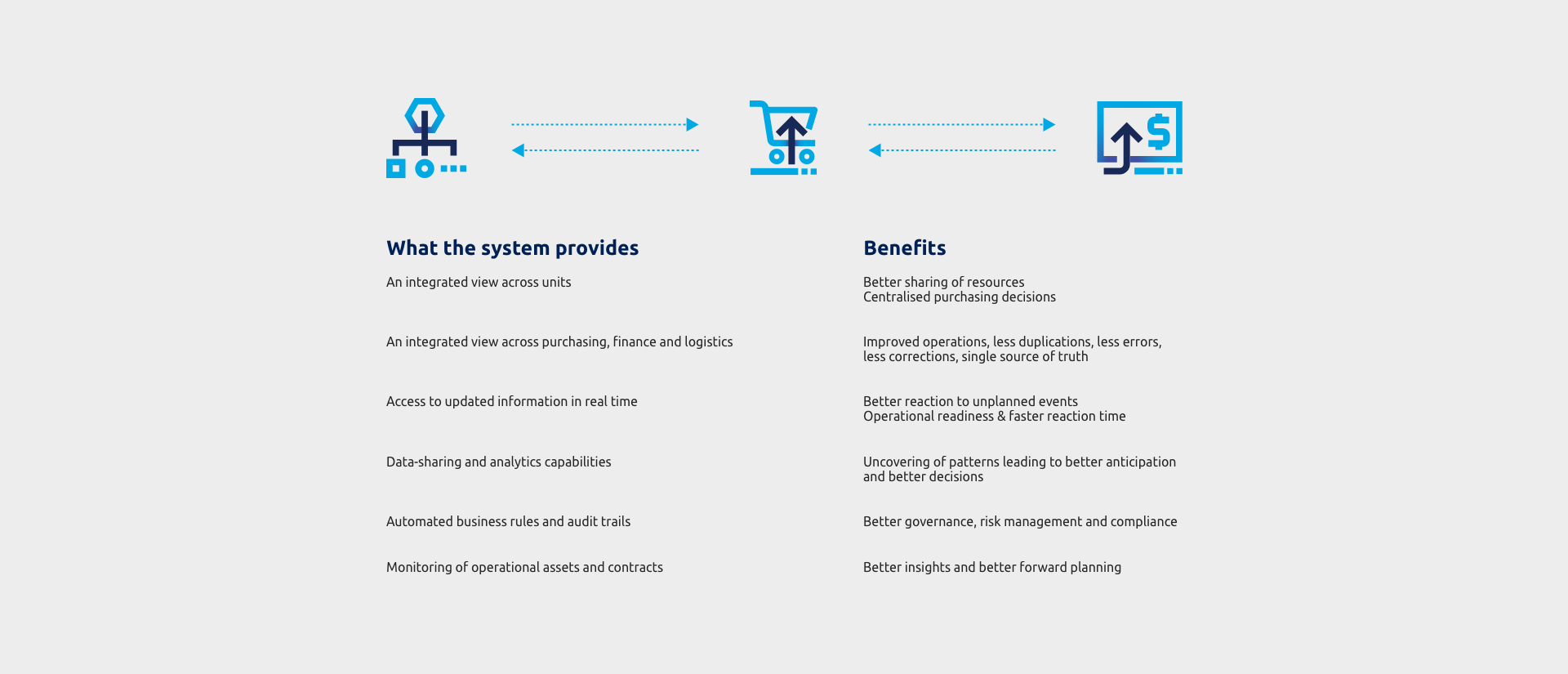 SAP S/4 HANA in AWS Cloud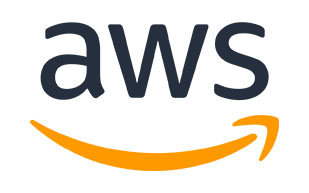 NCS is a partner of AWS and supports enterprises in their migration to AWS cloud. Our AWS certified expertise enables enterprises to optimise their infrastructure, performance, and digital experience.