A Veteran in Telco Sector
With more than 20 years in the telecommunications sector, Tuck Onn has served enterprises across South-East and North Asia. Over the years, he has helped set up fixed and wireless infrastructure, IT architecture and systems, and cloud migration. As as NCS' Client Service Lead in the Communications, Media & Technology Client Service Unit, he continues to support enterprise digital transformation in the communication vertical by enabling NCS to compete with 5G capabilities. Also, having worked in different countries which vary in terms of hierarchy, communication styles, length of engagement and price sensitivity, he has become highly adept at the different cultural nuances needed for successful client engagement.
Enabling A Smart Future For Singapore
At NCS, Tuck Onn aspires to bring technology to market with a vision of building a better community. To achieve this, he views things at the macro level and seriously considers the far-reaching impact that his work will have on innovation, organisations, and consumers. By driving meaningful conversations and delivering better IT infrastructure and 5G, he foresees that there will be abundant opportunities for organisations to roll out new experiences that surpass today's technological limitations. Tuck Onn envisions the work NCS is working on in 5G as supporting the community in initiatives such as: video analytics, robotics, and self-driving cars. These will all support Singapore's goal to be a Smart Nation. For example, the 5G network can be used to support the transport industry, where rapid calculation of routes and decision-making can be made almost instantaneously. Crossing into 2021 and beyond, consumers will also start to see higher-quality content, faster internet access at a lower cost per byte, as well as other systems bundled along with 5G.
An Altruistic Soul
Aside from his corporate experience, it is important to understand the inner workings and philosophy that drive Tuck Onn. Early on in his career, he decided that he was not going to chase his sales target as an individual contributor. Instead, he had his eyes set on building a team to achieve organisational goals. This approach made him think about how he could elevate his team's performance and get to their goal amidst challenges.
He spends his energy training and empowering his teams with the skills and frameworks to make intelligent decisions. He is a strong advocate for training and is quick to spot people with a passion for independent learning because it shows an ambition to improve upon the status quo. When his team achieves their goal, it becomes evident that seeing people succeed alongside him gives him an enormous sense of satisfaction, more so than if he had done it alone. With this insight, it makes it easy to understand his altruism and passion for people. Tuck Onn believes that everyone deserves a second chance, respecting them without looking at their past.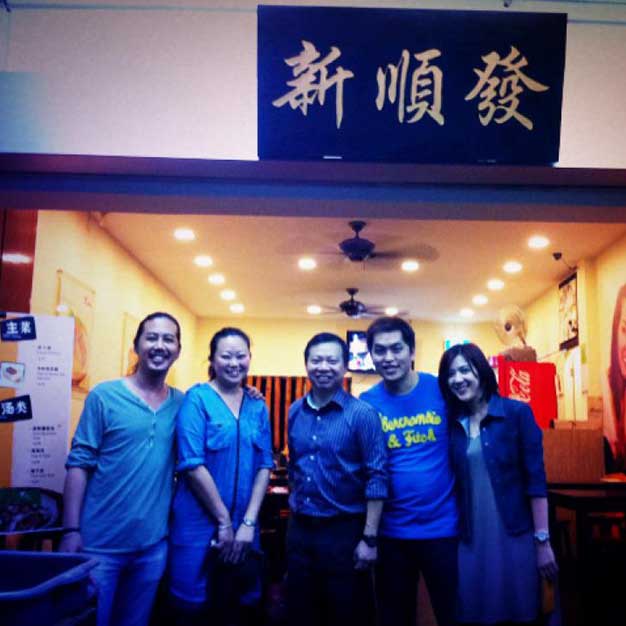 Together with a halfway house and a couple of ex-convicts, he started New Soon Huat Bak Kut Teh. Just as he empowers his work teams with skills and frameworks to make intelligent decisions, he did the same thing with his business partners. After running the food business successfully for several years, he handed over full control of it to his partners. Many might be surprised at his decision not to reap the benefits of his venture, but he explains: "The whole idea is not to make money, but to get my partners to run their own business. It is about them, not me. The business is about helping and equipping them with the skills needed for them to stand on their own two feet again."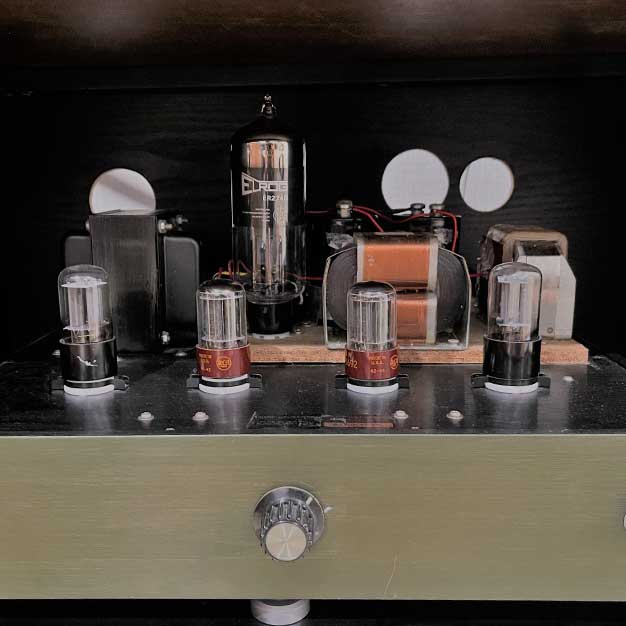 The desire to create is an apparent theme in his life and can be seen in both the business and leisure aspects. For example, Tuck Onn is obsessed with re-creating hi-fidelity sound in his living room. As a past electronics student playing around with commercial speakers, he was not quite satisfied with commercial sound quality and started experimenting with his own amplifiers. From design plans, cost control, building, to testing the sound that is produced, he is always reaching for continuous improvement. All of this has built a character of meticulousness, detail orientation, and obsession with performance. For those working with him, they can only expect the best from him today, knowing Tuck Onn's best is yet to be.