Published: Aug 21, 2019
safeguarding
Singapore

as a global trade hub through e

C

ustoms system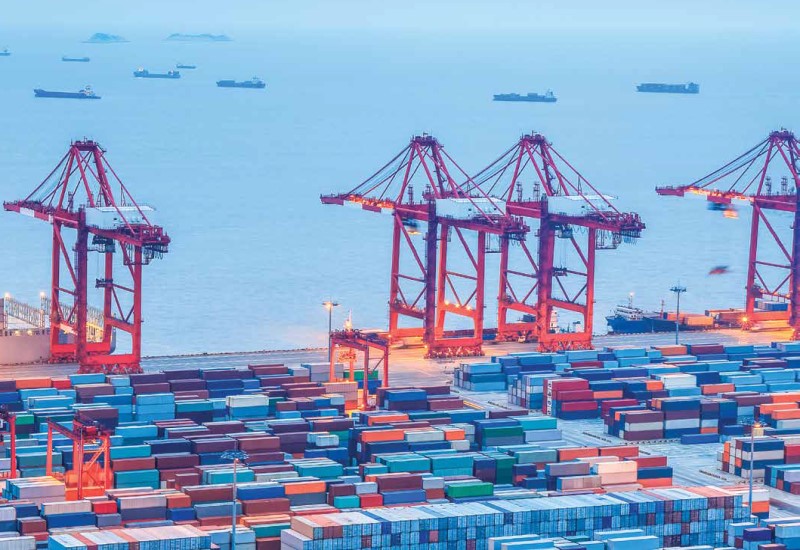 Trade is the lifeblood of Singapore. The eCustoms System enhances the effectiveness and efficiency of Customs administration. Through active engagement with businesses, robust regulations and effective enforcement, the system facilitates Customs in safeguarding Singapore as a global trade hub that is trusted by our foreign trading partners and businesses operating in Singapore.
Developed and delivered by NCS, the eCustoms system supports the national trade infrastructure and cargo clearance at various checkpoints and interfaces with multiple agencies for some of its critical functions such as permit submission, processing and approval. With over 20 years of experience in this area, we have built a strong portfolio of customs systems which include permit processing systems, cargo manifest systems, and systems to facilitate warehouse inventory control of dutiable items, assessment and collection of duty and GST and security clearance of goods, among many others.
These are backed by end-to-end consultancy and implementation services to help customs authorities harness ICT effectively to simplify customs processes and facilitate goods movement across borders.
This article was first published in NCS SG50 Book "Technology Evolution", 2015 (NLB BRN:201353230)