Published: Aug 21, 2019
improving efficiency of public services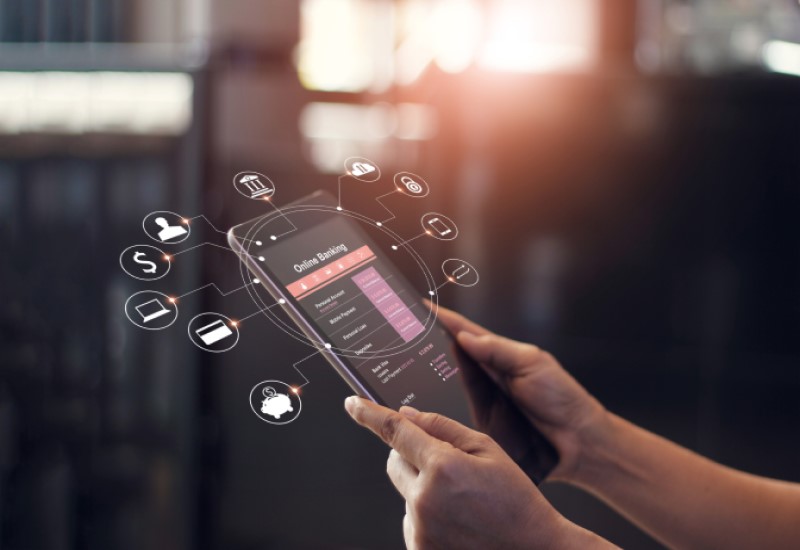 NCS leverages leading-edge technologies and best practices to develop robust ICT systems for governments as well as improve the efficiency of public services and policy-making. These include:
This system manages personnel and information needs for government agencies, and provides comprehensive HR functions for the central government. Supported functions include candidate selection and interview scheduling, personnel deployment and posting, manpower planning, employee promotions, and exit management of public servants. All functions are consolidated and managed efficiently through a self-service HR portal.
NCS provides application development and system maintenance for nationwide EDI-based systems, supporting more than 20 mission-critical applications related to international trade and customs.
Our solutions facilitate the processing of surveys and census conducted by governments, ensuring that data is collected securely. We enable multiple data collection platforms including online, telephone, and field interviews. Supported by our proven solutions, surveys yield better responses and more accurate findings.
NCS provides end-to-end services that include the construction, implementation, and maintenance of data warehousing systems, which support government officials in generating reports, processing queries, and analysing data.
This is a highly integrated, mission-critical solution that leverages advanced technologies to improve the efficiency of revenue and tax management. Extensive workflow and imaging capabilities have helped our stakeholders achieve tremendous productivity gains. The system supports the entire workflow of electronic submission and straight-through processing of tax returns, from filing and payment to subsequent enforcement actions.
This one-stop platform supports all payroll functions related to the public sector. Features include online payslips, submission and approval of claims as well as full-pay administration functions.
With our extensive industry knowledge and experience managing government-specific processes, NCS is well-positioned to support all IT outsourcing needs in this segment. Our services include application development and integration, business continuity, call centre, data centre, desktop management, network integration and management, IT and physical security, as well as storage and server management.
Human Resource Management System
DI-based International Trade System
Census and Survey Solutions
Data Warehousing Solutions
Government Revenue and Taxation System
Payroll Portal
IT Outsourcing Services
This article was first published in NCS SG50 Book "Technology Evolution", 2015 (NLB BRN:201353230)