Published: Aug 21, 2019
'do not call' registry - empowering consumers to say 'no'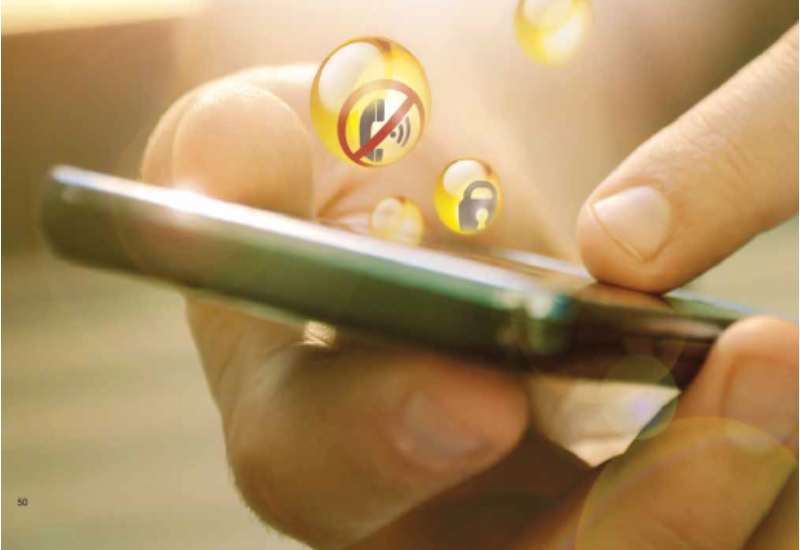 Consumers and businesses in Singapore can say "no" – "no" to unwanted calls from telemarketers, "no" to unwanted SMSes, and "no" to unwanted faxes. Under the Personal Data Protection Act (PDPA), the Personal Data Protection Commission (PDPC) set up a Do Not Call (DNC) Registry to give consumers greater flexibility to decide if and how they want to receive marketing messages.
With the launch of the DNC Registry System in January 2014, telephone subscribers can register their Singapore numbers if they do not wish to receive unsolicited marketing messages. Built and delivered by NCS, the system provides consumers with an easy and effective way to opt-out of unwanted voice calls, text messages or faxes using any of three channels – a phone call, text message, or over the web.
Once a number is listed with the Registry, marketers can contact the consumer on that number only if they have received "clear and unambiguous consent" from him or her. Under the requirements of the PDPA, organisations or individuals have to check with the DNC Registry to make sure that they do not contact Singapore telephone numbers that are listed there when they carry out their marketing campaigns. They will have to set up an account with the Registry and submit their lists of telephone numbers for these checks.
This article was first published in NCS SG50 Book "Technology Evolution", 2015 (NLB BRN:201353230)